An Economy with the Dimension of the person
In French only. Speech of our founding president, Jacques Delors, during the "social weeks" in Braga, Portugal on 10 March 2006.
Discours de Jacques Delors lors des semaines sociales organisées à Braga, 10 March 2006
"Une économie à la dimension de la personne. Ce thème, très large dans sa portée, a été constamment débattu par les Semaines Sociales et ce depuis des dizaines d'années. Les figures de l'économie se renouvellent, des mutations profondes l'affectent, mais la préoccupation demeure centrale dans la doctrine sociale de l'Eglise.
Pour aborder ce thème, dans le monde contemporain, je vous propose de partir de la distinction opérée par Benoît XVI dans sa première Encyclique (« Dieu est amour ») entre la justice et la charité. A l'égard précisément de la justice, Benoît XVI nous précise nos devoirs en tant que personne et en tant que société.
« La justice est le but et aussi la mesure intrinsèque de toute politique. La politique est plus qu'une simple technique pour la définition des ordonnancements publics : son origine et sa finalité se trouvent précisément dans la justice et cela est de nature éthique. »
Chercher précisément la justice, C'est se situer dans la perspective d'une économie au service de la personne. Mais consolidons notre point de départ, en situant bien la conception de la personne, telle que la définit la doctrine sociale de l'Eglise1. Celle-ci insiste sur l'unité de la personne qui est un tout : « corpore et anima unus »…
SUR LE MÊME THÈME
ON THE SAME THEME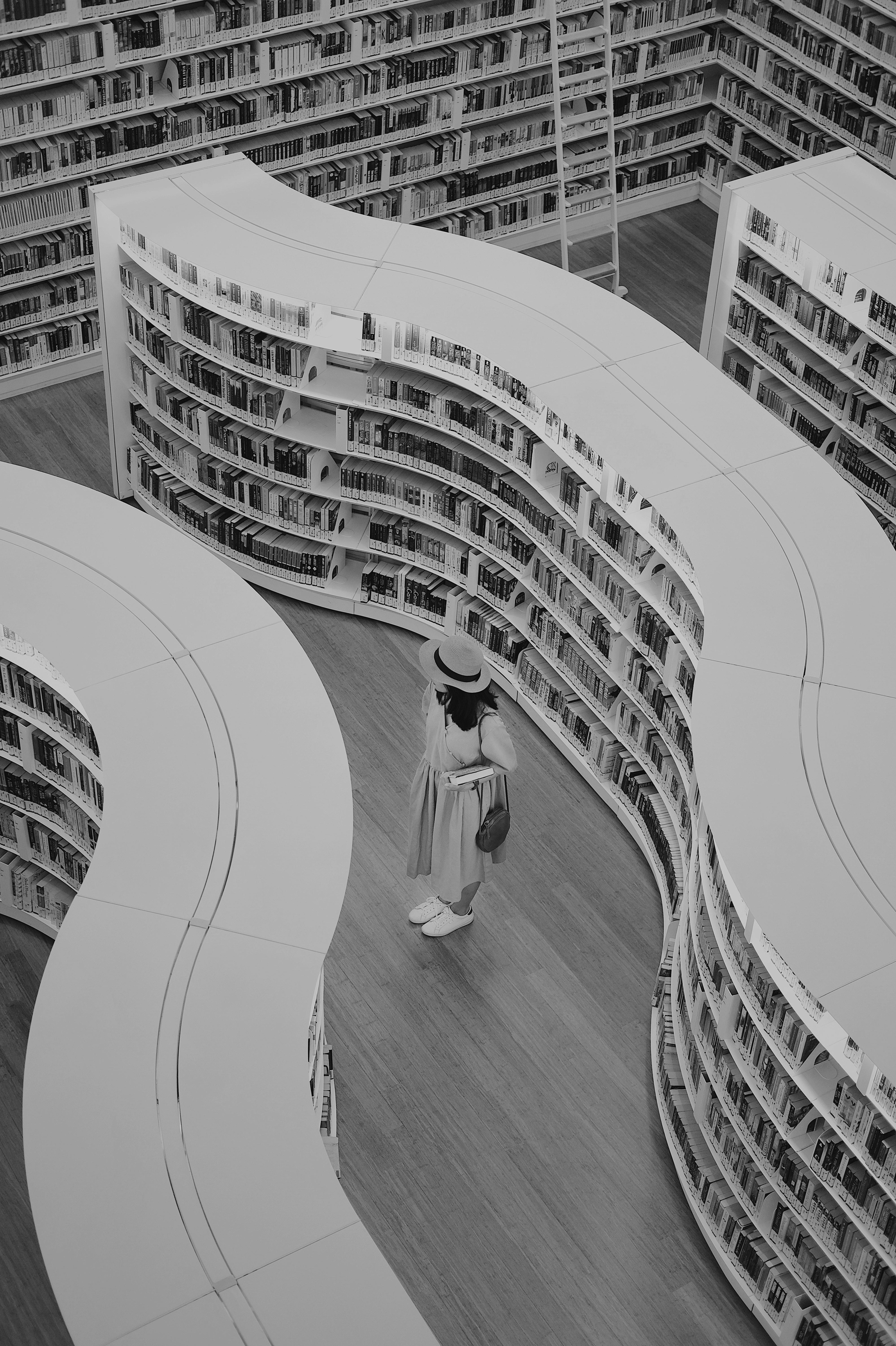 Blog post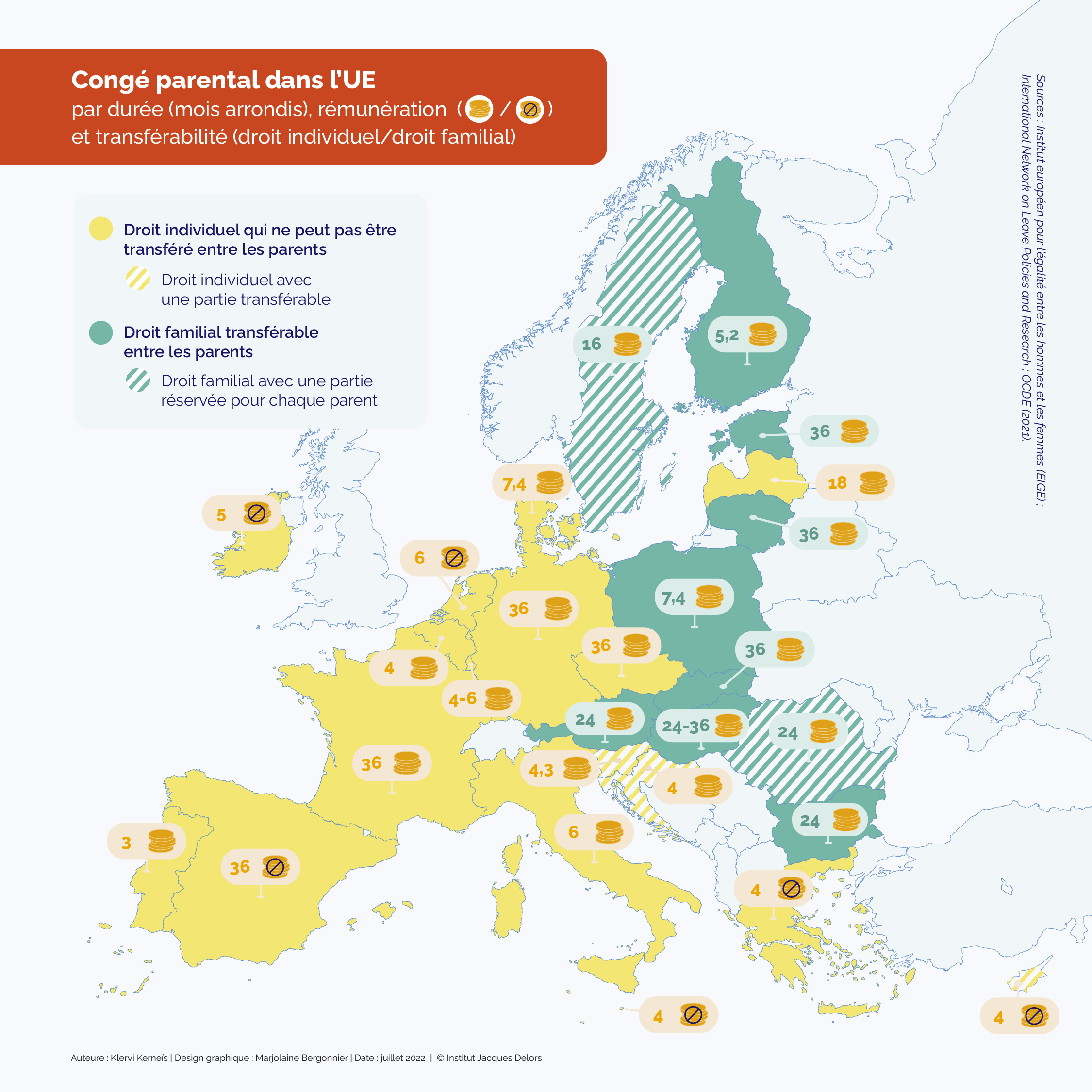 Infographic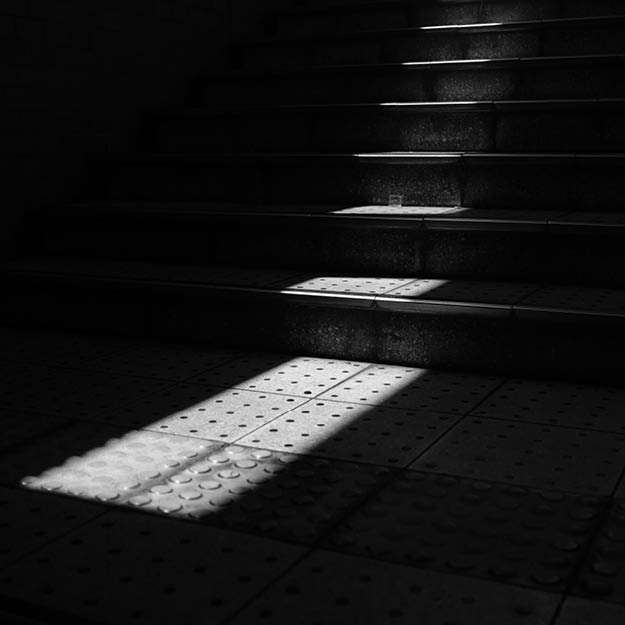 Blog post