Projets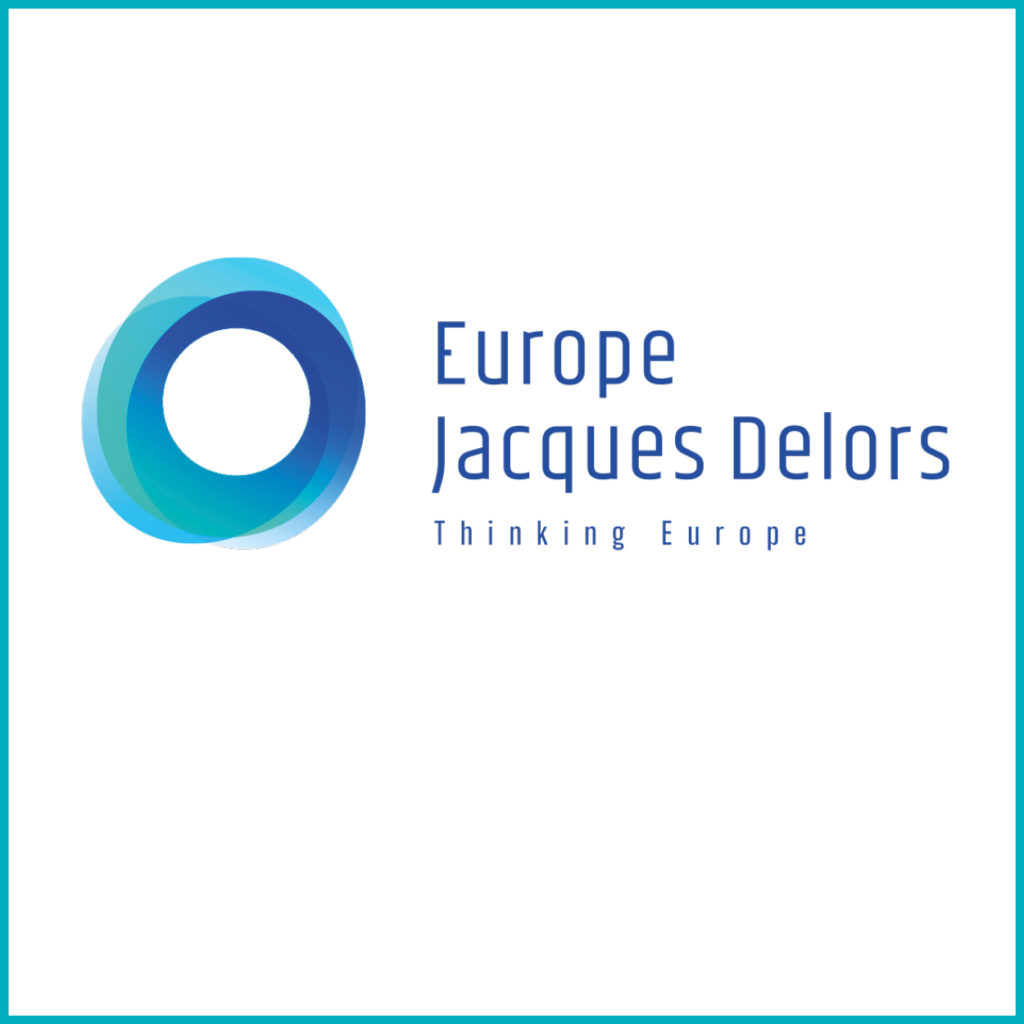 The AISBL Europe Jacques Delors, newest member of a family of think tanks perpetuating Jacques Delors' European vision, was born in Brussels in January 2020. It shares with its two "sisters" of Paris and Berlin, born in 1996 and 2014 respectively, a motto, available in three languages, "Penser l'Europe", "Europa denken", "Thinking Europe", which clearly expresses our common ambition.
Europe Jacques Delors pursues two missions:
To provide expertise on the theme of sustainable development through research, publications and events, thereby actively participating in the debate on the European Green Deal. This subject area reflects the experiences accumulated by Geneviève Pons, Director General, over the course of her career in the European institutions and as the Director of WWF European office.
To represent the activities of the Jacques Delors Institute in Paris and the Jacques Delors Center in Berlin vis-à-vis the European institutions.
Europe Jacques Delors' board of directors, chaired by Etienne Davignon and co-chaired by Pascal Lamy and Geneviève Pons, unites high level personalities of various backgrounds, diverse expertise and international renown, including among others the former President of the European Commission, Jean-Claude Juncker.
TEAM
Pierre Leturcq, Policy officer
leturcq@delorsinstitute.eu
Marie Agnès Borchers-Gasnier, Research assistant
borchers-gasnier@delorsinstitute.eu
Camille Le Ho, Research assistant
leho@delorsinstitute.eu
Publications
Médias
Evenements