Beijing, 11 April 2018 – The new Reform Agenda : Government vs. the Market
Pascal Lamy, president emeritus of the Jacques Delors Institute, intervenes in a conference organised by the Boao Forum. The conference discusses the economic model China can grow on by comparing existing economic paradigms.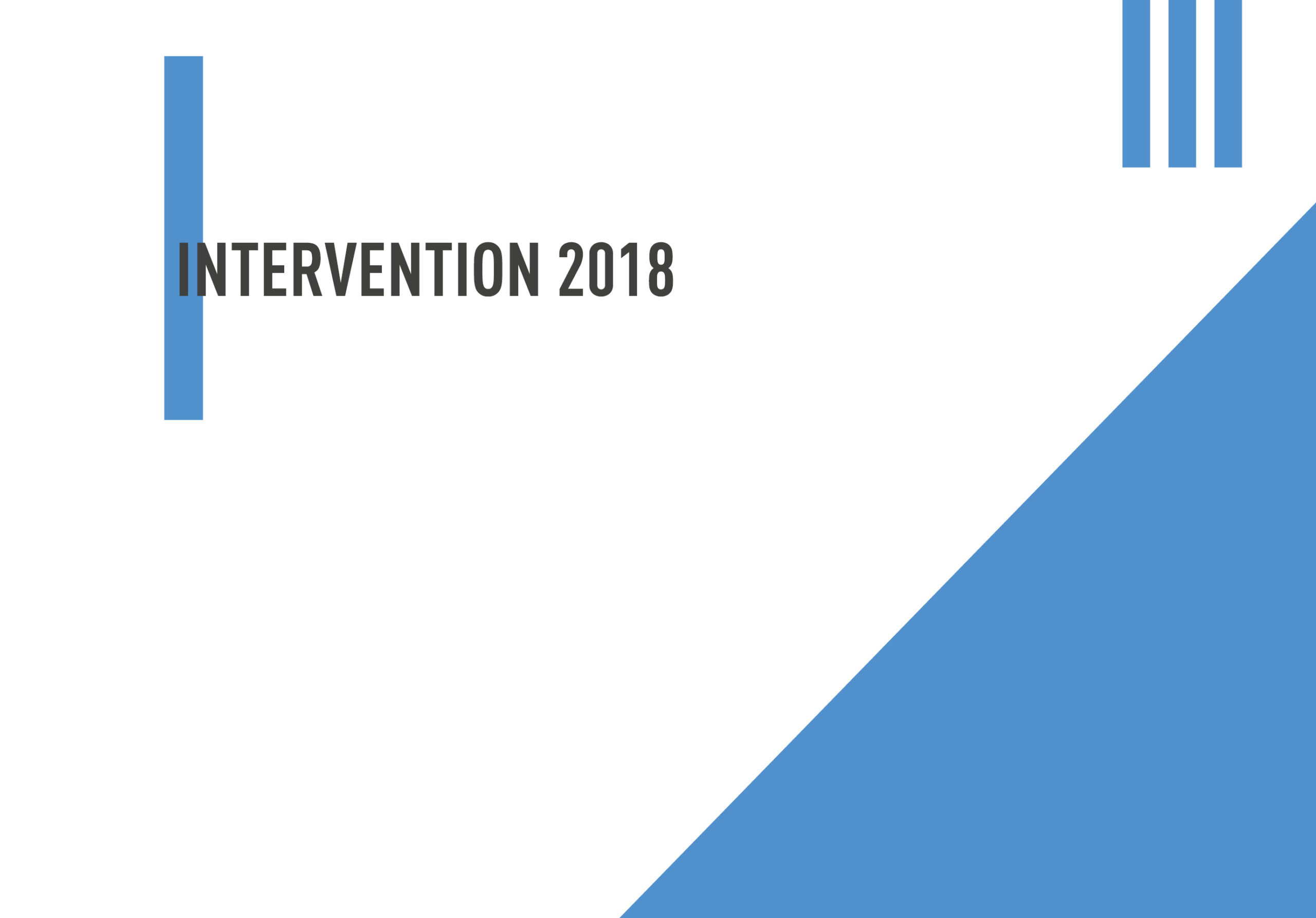 All schools of economics seek to strike the right balance between government and the market. Different economies and different development models have different stories to tell, different experiences and lessons. For instance, China has come a long way from a planned economy to the "Decisive Role of the Market", although the government still plays an important role in its economic development. How this experience could inspire other governments? What are the shortcomings of this model? Which direction economic reforms in China shall take? To answer all these questions, Pascal Lamy has the opportunity to exchange his views with:
Nicholas R. LARDY, Anthony M. Solomon Senior Fellow, Peterson Institute for International Economics
David Daokui LI, Mansfield Freeman Professor of Economics and Director of the Center for China in the World Economy, the Tsinghua University
LI Dongsheng, Chairman & CEO, TCL
Justin LIN Yifu, Professor and Honorary Dean, National School of Development, Peking University
LONG Yongtu, Former Vice Minister of MOFTEC, China
WONG Kan Seng, Former Deputy Prime Minister, Singapore
If you want more information on this intervention and the Boao Forum, you can consult the Forum's website.
China
|
Trade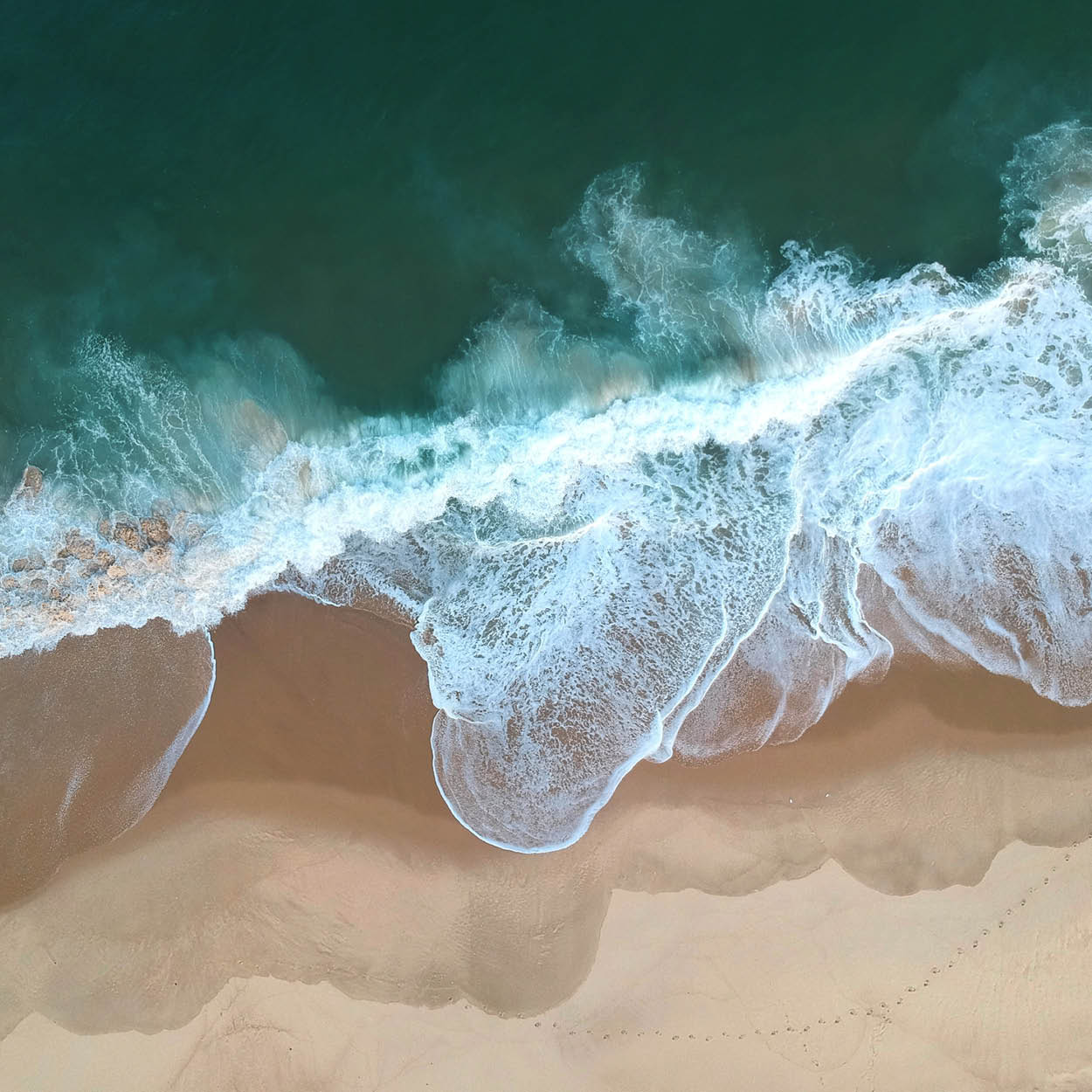 Policy Paper

Other document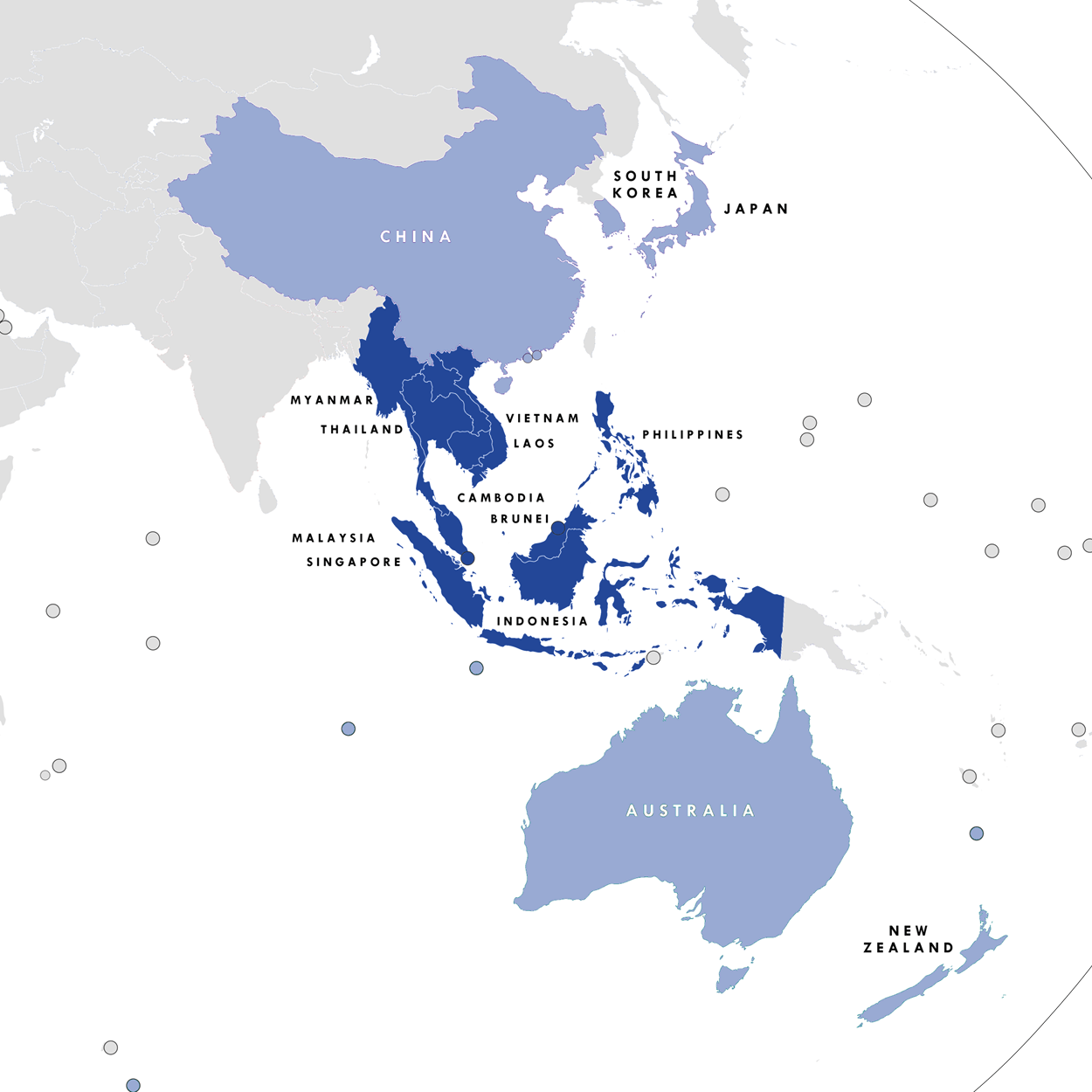 Blog post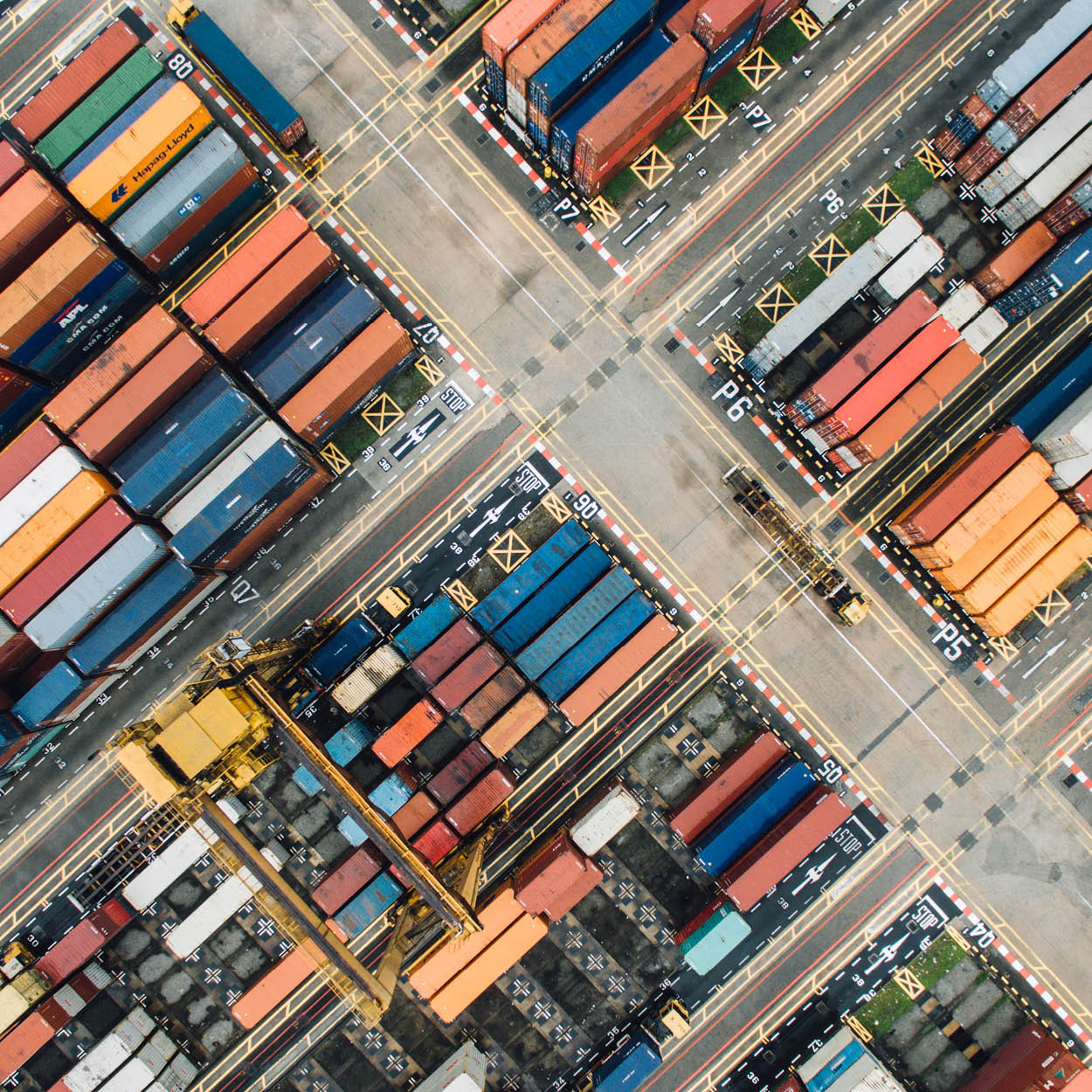 Policy Paper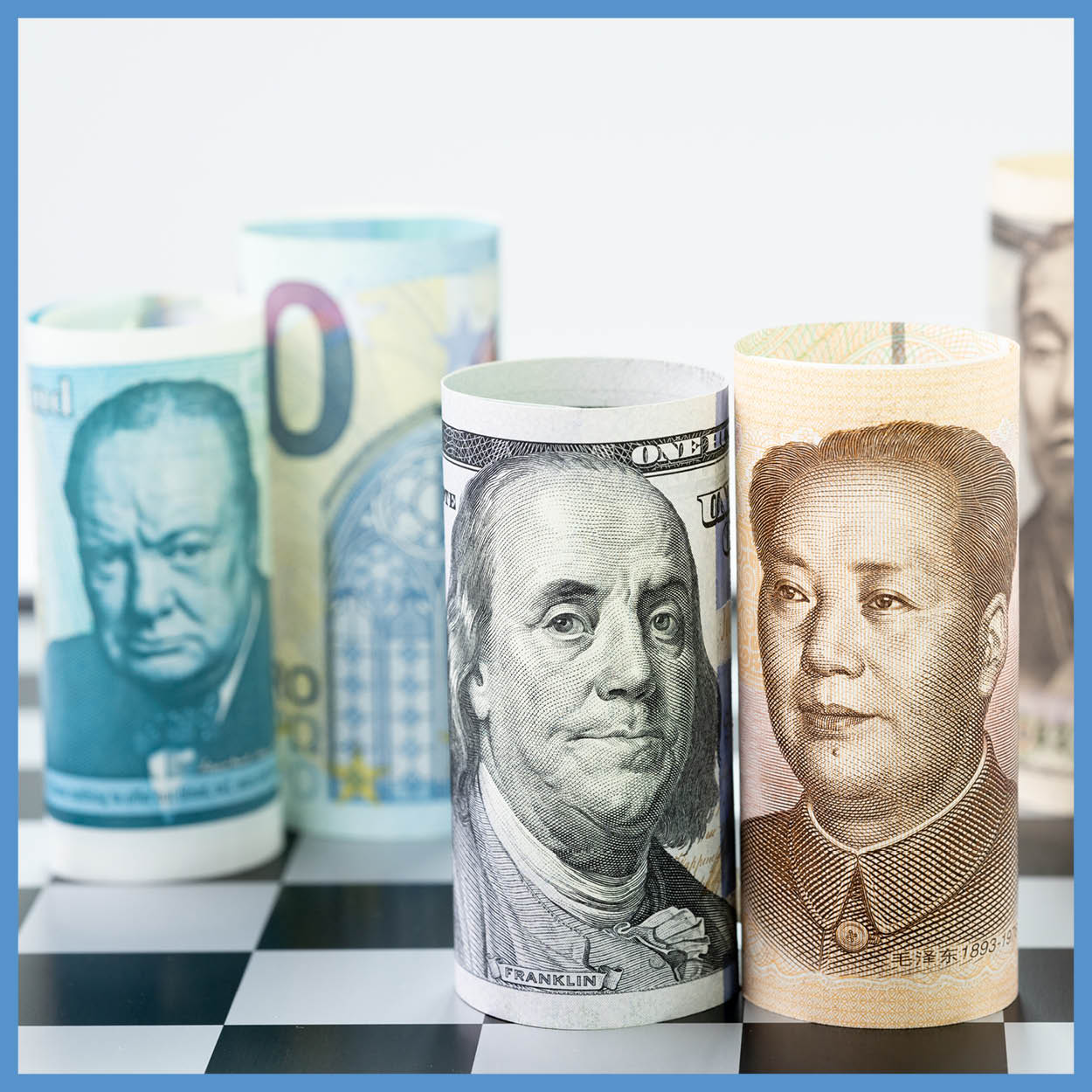 Blog post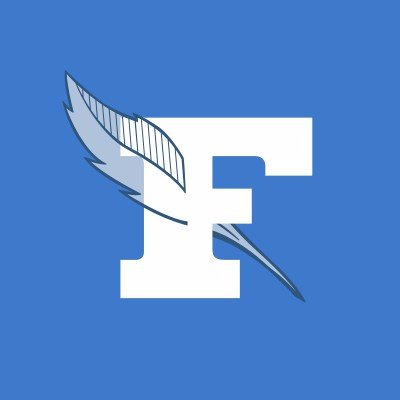 Interview