Next Generation EU & the Green Deal
The recovery plan for Europe is supposed to contribute partly to the climate transition of the EU. A few months after its implementation this panel offers an assessment of the green dimension of Next Generation EU asking a simple question: does the Recovery and Resilience Facility genuinely tackle the environmental issue?
Cliquez sur le PDF ci-contre !
SUR LE MÊME THÈME
ON THE SAME THEME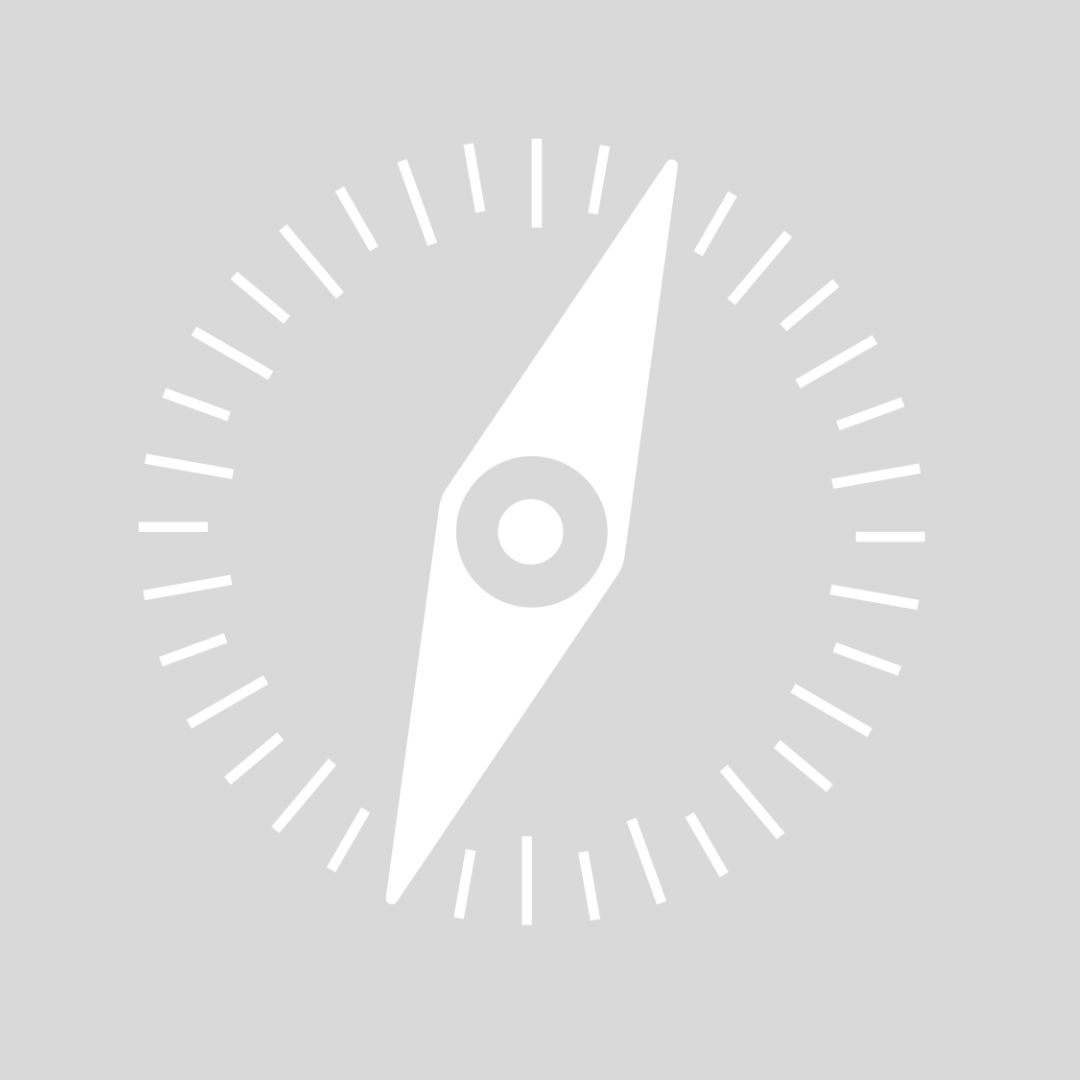 Other document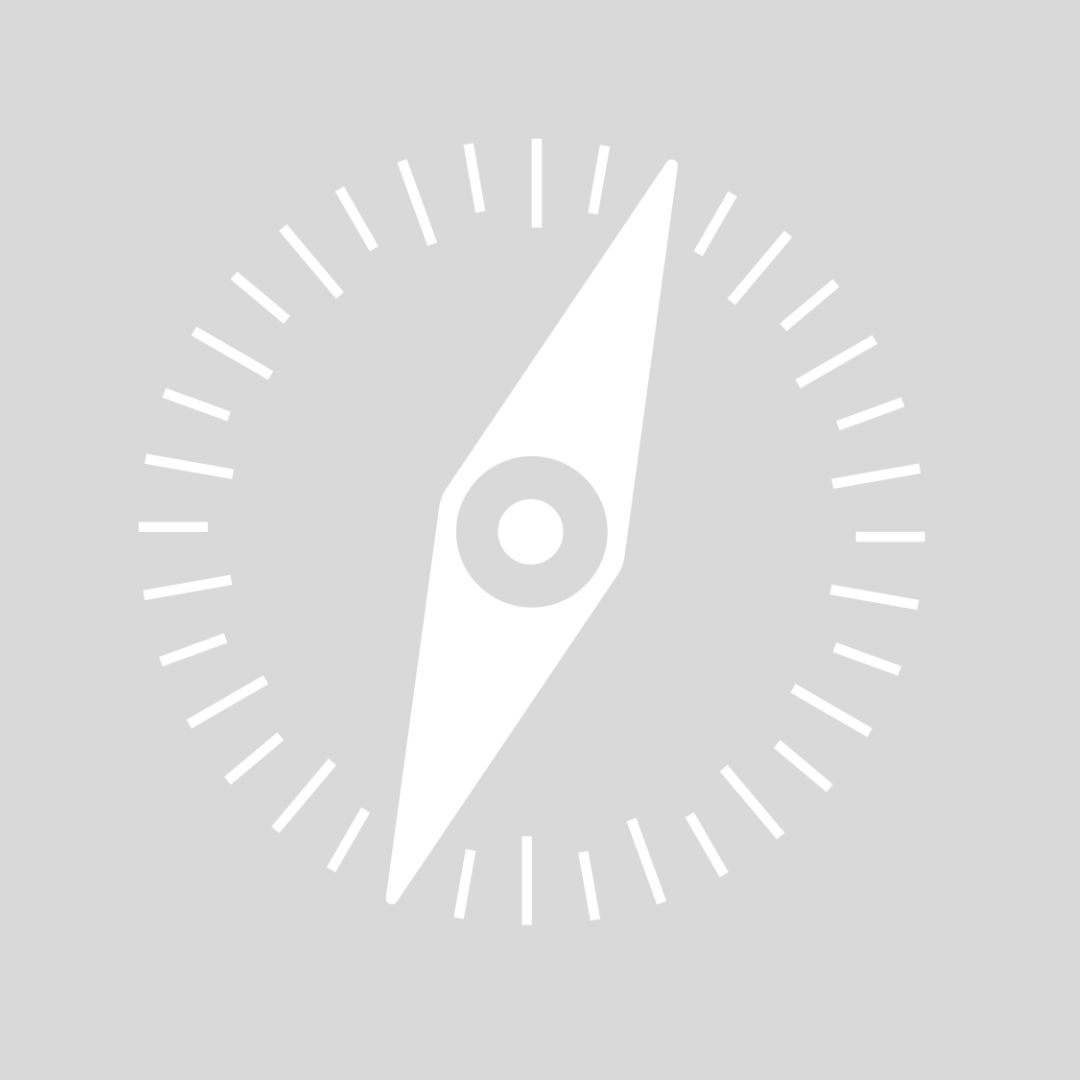 Other document