Adress to the Symposium of "Témoin" Club
In this statement, delivered on 10. November 2004, Jacques Delors reverts to the specific nature of the debate in France and to the uneasiness it generates. He makes use of distinction between French nostalgia, on the one hand, and French ambition, on the other.
Le président du Parlement européen, le socialiste espagnol Josep Borrell a proposé une analyse claire et exhaustive du nouveau traité sur les institutions de l"Union. Il a parlé d"un compromis entre les valeurs des socialistes d"un côté, les faits et les contraintes de l"autre et il a dit OUI à une Europe qui va de l"avant sans se priver pour autant de possibilités d"alternative plus conformes à nos voeux.
Ce discours, on pourrait le tenir dans tous les pays membres de l"Union mais, compte tenu du malaise diffus en France, qui n"est pas dû seulement au débat à l"intérieur du PS, je voudrais être plus franco-français et faire notamment une distinction, à mes yeux importante, entre la nostalgie française d"un côté et l"ambition française de l"autre.
SUR LE MÊME THÈME
ON THE SAME THEME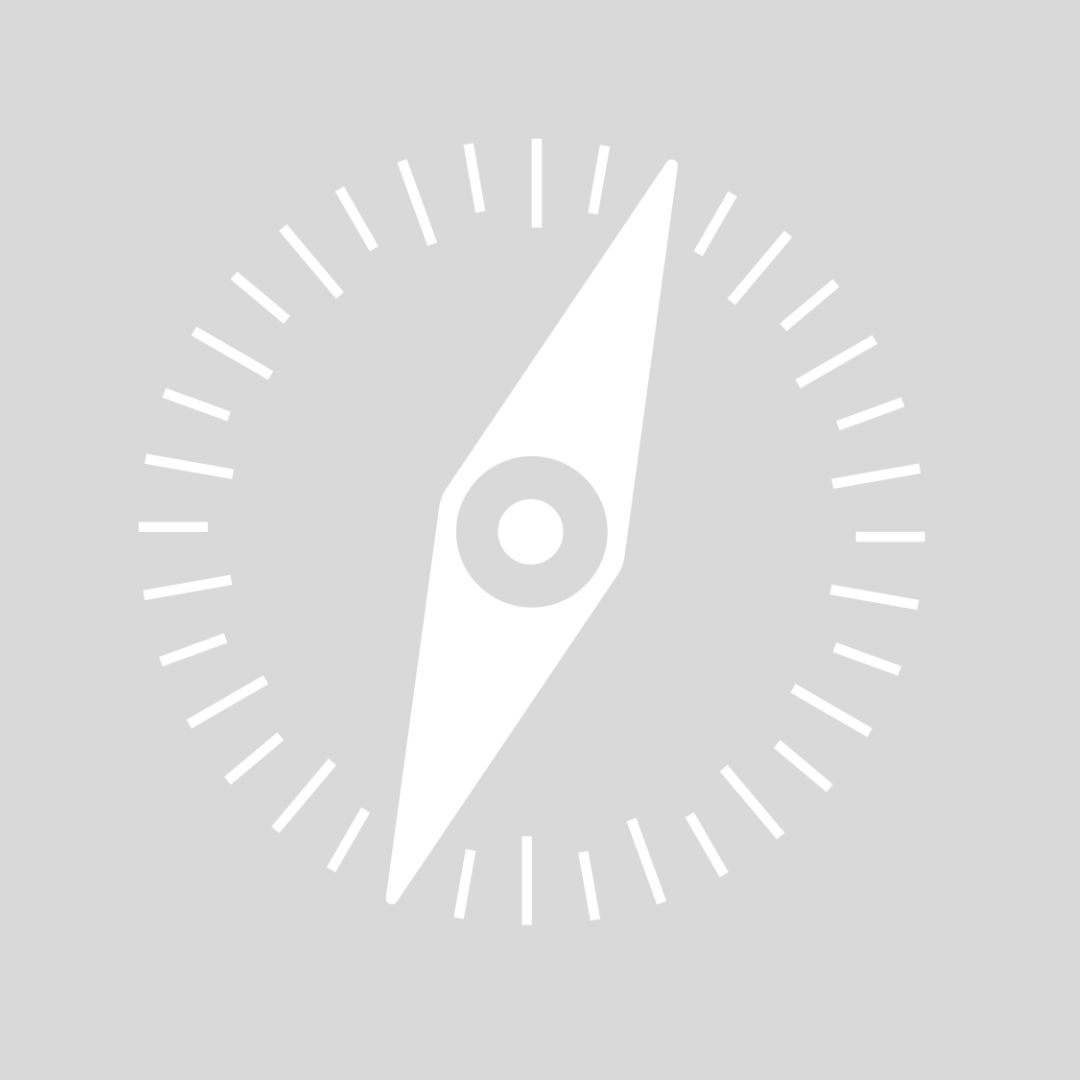 Other document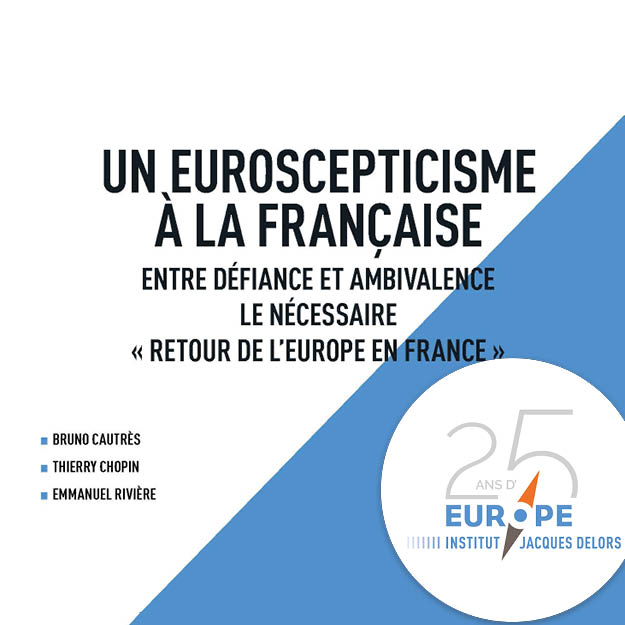 Report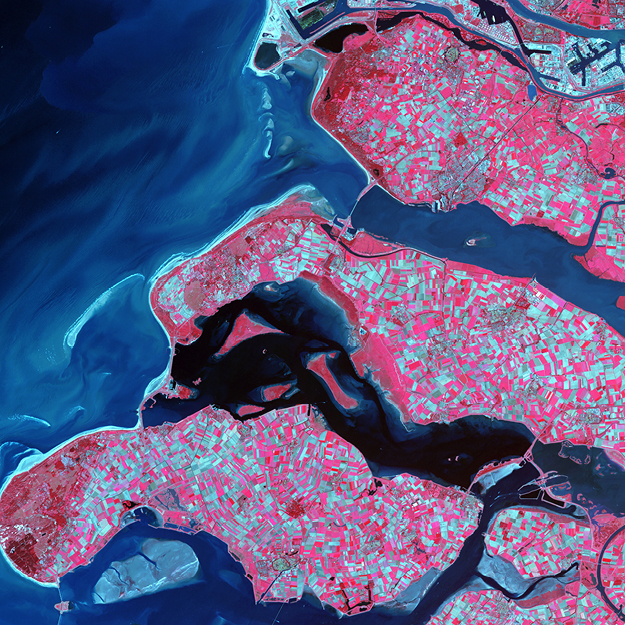 Blog post