Direct investement in new Central and Oriental Europe's member
On the 16 April 2003, the Treaty by which the EU will enlarge to 10 members has just been signed in Athens and now has to be ratified in the 25 countries. A priviledged moment to wonder about the foreseeable consequences prévisibles of this status change.
Avant-propos de Jacques Delors
Le 16 avril de cette année 2003, le Traité par lequel l'Union européenne s'élargit à 10 nouveaux membres vient d'être signé à Athènes et se trouve désormais soumis à la ratification dans les 25 pays concernés. Durant ces quelques mois, qui passeront très vite, les ex-candidats se trouvent en quelque sorte suspendus entre deux statuts : celui de candidat qu'ils ont déjà quitté et celui de membre de plein droit qu'ils sont en passe de rejoindre. C'est un moment privilégié pour s'interroger sur les conséquences prévisibles de ce changement de statut.
Notre Europe a demandé à Bérénice Picciotto d'essayer d'éclairer l'un des aspects majeurs de cette question en analysant les effets prévisibles de l'intégration des nouveaux membres au marché unique sur les flux d'investissement et la localisation des activités économiques. De cette étude solide et bien documentée, qui éclaire le champ du possible sans afficher de certitudes, je retiens pour l'essentiel deux considérations.
La première est que la page est loin d'être blanche : les années de "transition" économique et de préparation à l'intégration à l'UE ont permis aux pays candidats de se positionner par rapport aux flux d'investissement directs étrangers et d'y adapter, avec un bonheur variable, leurs politiques économiques.
La seconde est que les résultats ainsi obtenus sont d'une extrême fragilité, ont déjà subi des à coups importants et révèlent des déséquilibres potentiels importants entre pays, entre régions et entre secteurs, aussi bien chez les nouveaux membres que chez certains anciens.
C'est dire si le défi à relever est important pour l'Union, dont personne ne comprendrait qu'elle ne fasse pas mieux dans la convergence qu'au cours de la période qui a précédé l'adhésion. Elle dispose pour cela de l'instrument décisif que constituent les fonds structurels et de cohésion, dont la négociation d'adhésion n'a cependant pu considérer que l'enveloppe budgétaire. Il devient maintenant urgent, y compris dans la perspective de l'agenda 2007-2013, de s'intéresser à la problématique spécifique du rôle de ces fonds dans le cadre de cet élargissement. J'espère que des travaux tels que ceux de Bérénice Picciotto contribueront à en faire prendre conscience et à fournir les premiers éléments d'orientation.
SUR LE MÊME THÈME
ON THE SAME THEME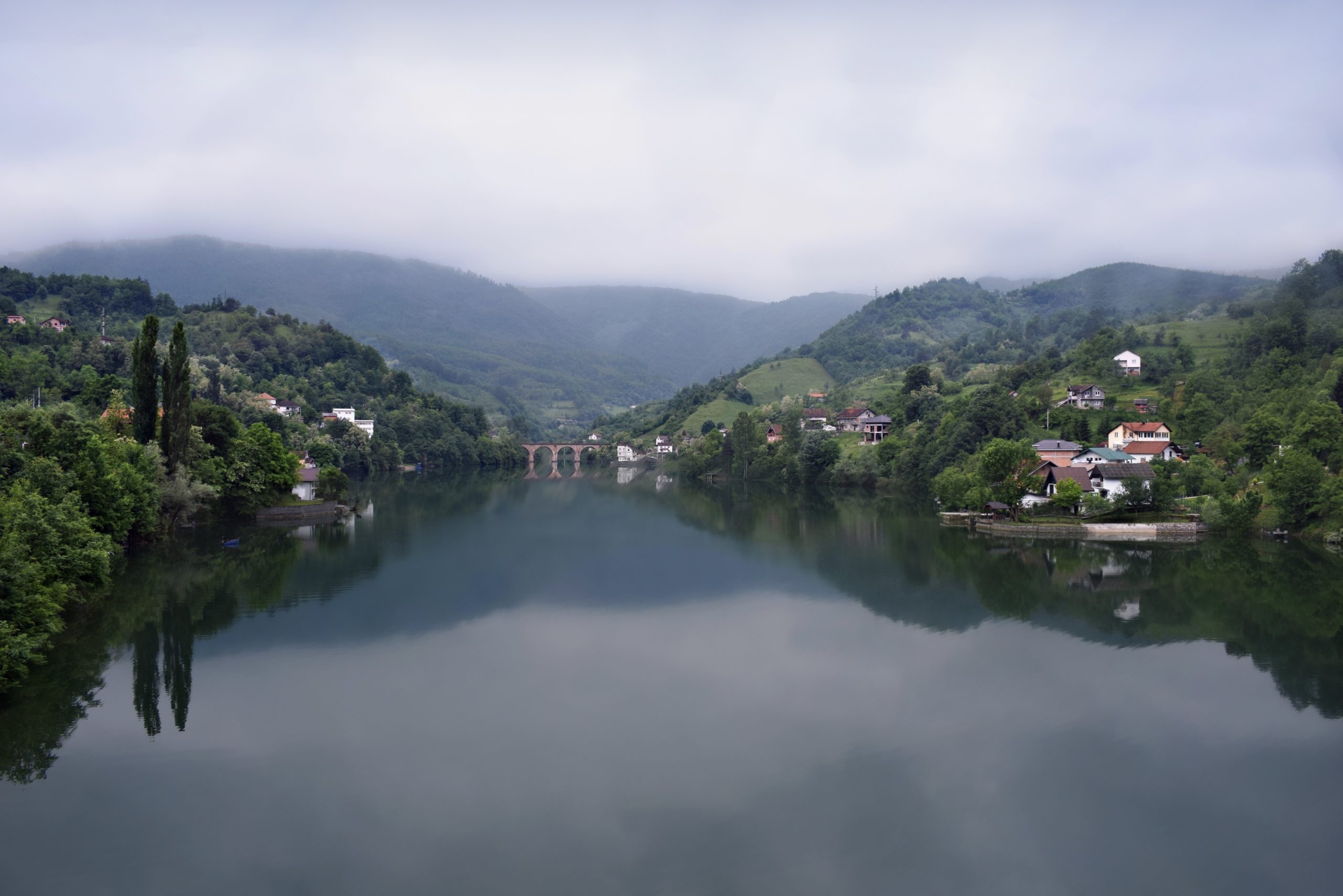 Policy Paper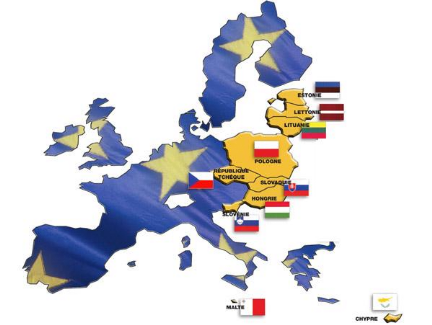 Other document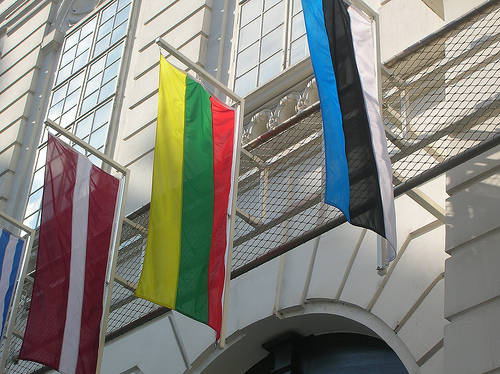 Report