In a tribune based on his recent speech before members of the S&S group of the European Parliament, Jacques Delors calls for getting out of the current EMU crisis focusing on the triptych "competition, cooperation, solidarity" and the virtues of the Community method.
Jacques Delors recently spoke before the members of the S&D group of the European Parliament to support their call for "a revival of Europe".
In this tribune based on his speech, he reminds the difficult situation in which the Economic and Monetary Union is. To address the situation he explains that not only a fiscal consolidation is necessary but also to restore confidence in Europe so that it provides growth and employment.
Jacques Delors looks at the international causes of the crisis in the Eurozone but also reminds the EMU's initial concept default, which relies only on a monetary pillar, and not an economic one. He deplores also the lack of coordination of the economic policies in Europe and stresses the necessity to come back to the triptych that he favours: "competition which stimulates, cooperation which strengthens and solidarity which unites".
Finally he thinks that it is essential to take stock: it is necessary to come back to the "Community method" and to better define the spheres of competences of the EU and its member states, in line with the formula by Tommaso Padoa-Schioppa: "Austerity for the states, growth and dynamism for the Union".
SUR LE MÊME THÈME
ON THE SAME THEME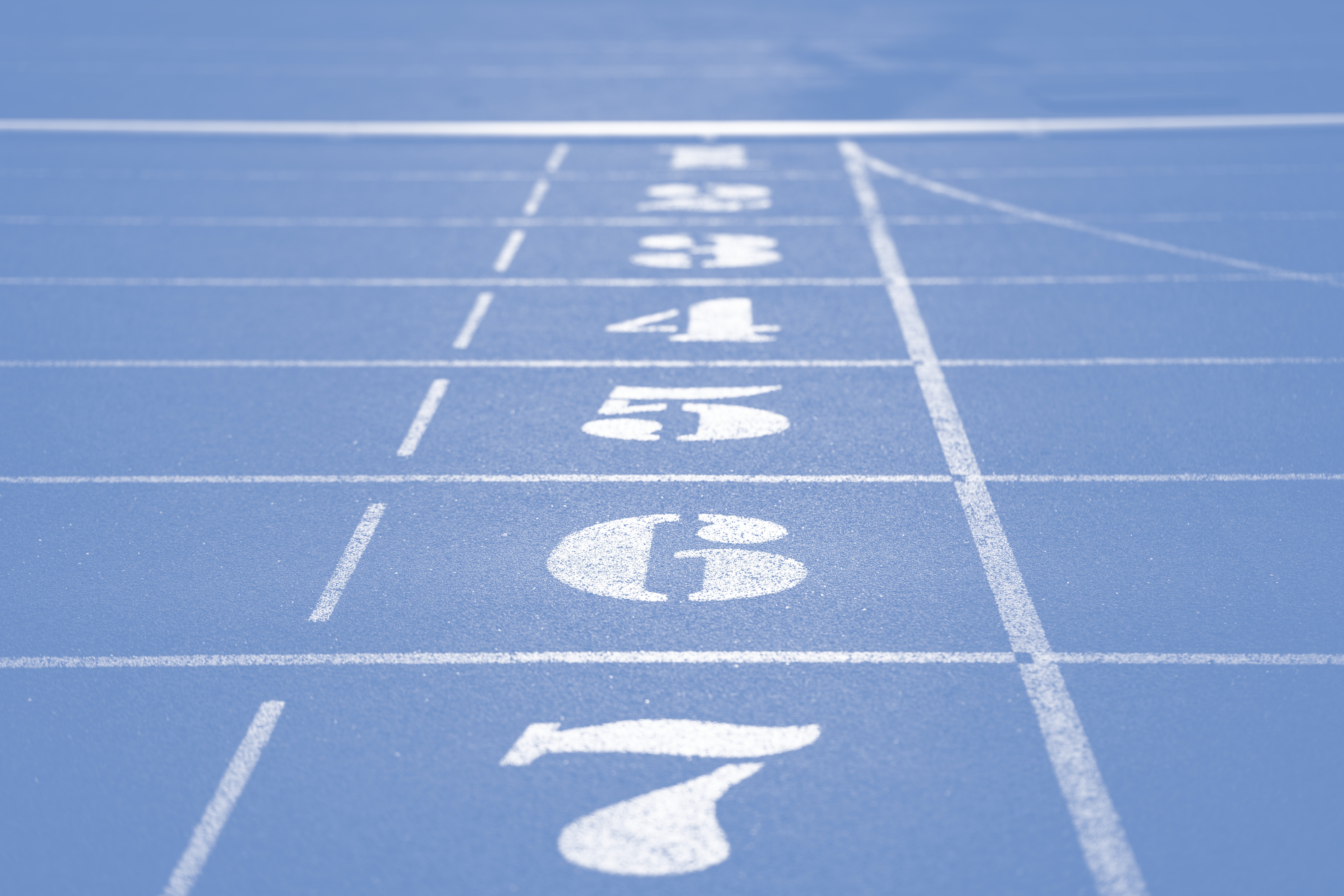 Policy Paper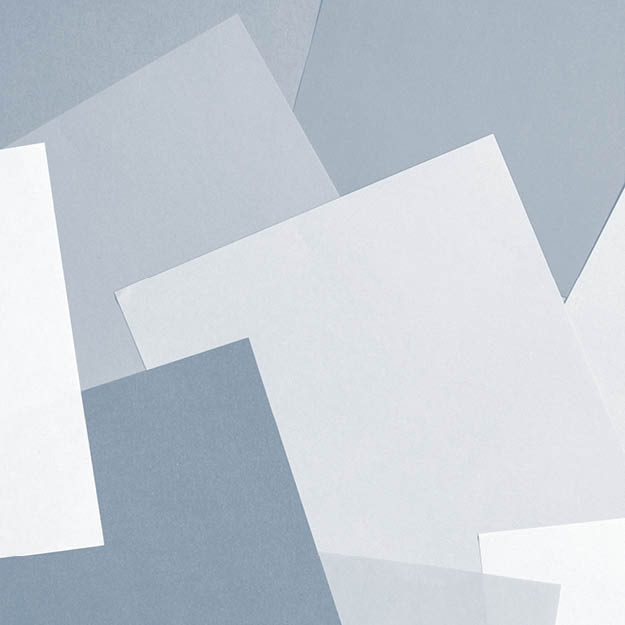 Policy Paper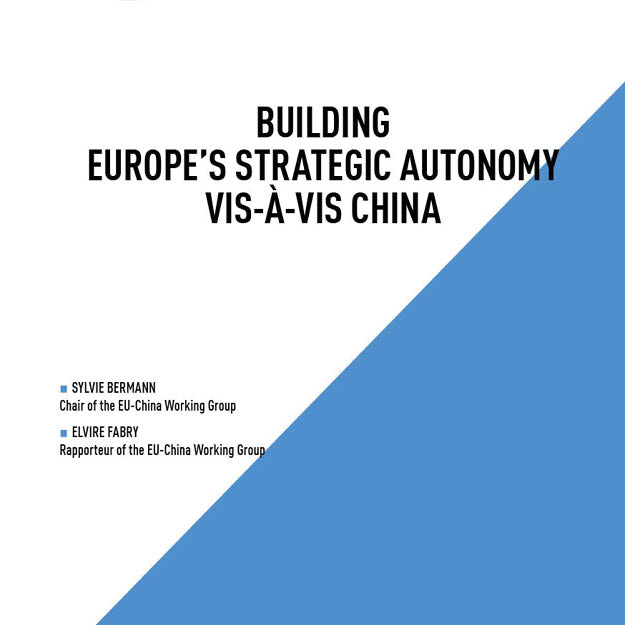 Report