What are the ambitions of the German Green party
By Sébastien Maillard, Director of the Jacques Delors Institute,
& Alice Schmidhuber, Research assistant, Jacques Delors Institute.
The German federal election, to be held on 26 September, is set to put the German Green Party in a position to return to power. The vote will take place following a campaign that was in particular marked by the deadly flooding which occurred in mid-July in the Rhineland, once again highlighting the climate emergency. Die Grünen remain traditionally associated with the environment and the party's candidate for Chancellor, Annalena Baerbock, has built her credibility on this focus. This is, however, being put to the test in a country that is gearing up to entering the post-Merkel era. After sixteen years in office, the CDU is not the favourite in the polls anymore. The outcome of the election remains wide open. It will have consequences throughout Europe.
This brief aims to understand what Bündnis 90/Die Grünen embodies today: its history, its voters, its priorities, particularly for European affairs, its leadership and its capacity to compromise with a view to forming a federal government able to lead the environmental and social transition in the German economy, in line with its stated aim. ▪ ▪ ▪
SUR LE MÊME THÈME
ON THE SAME THEME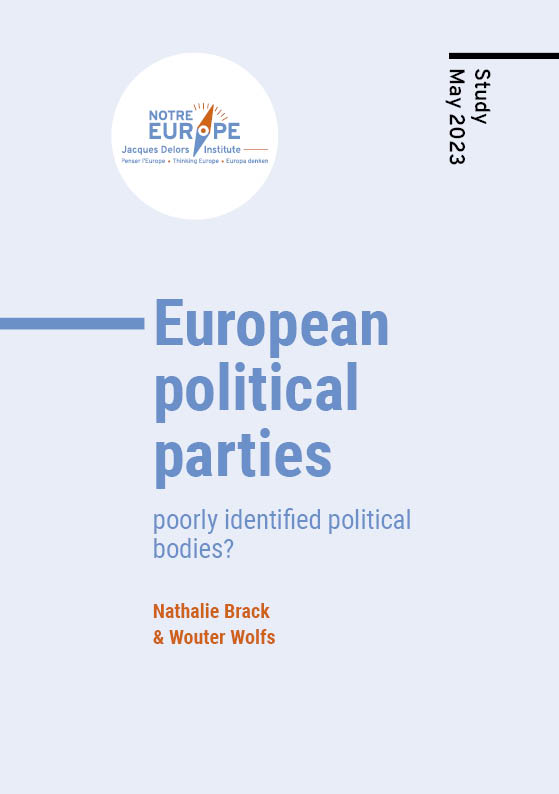 Report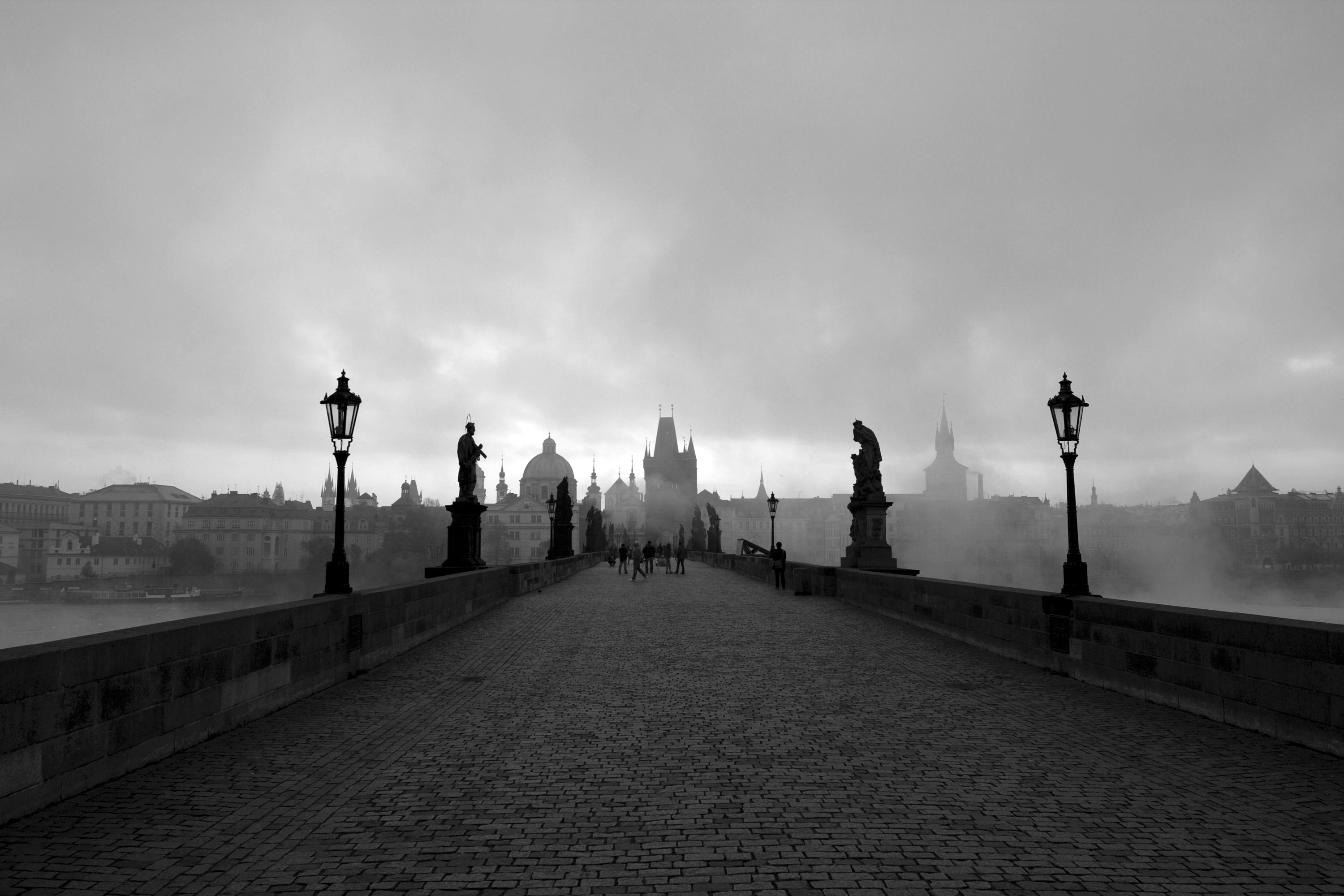 Blog post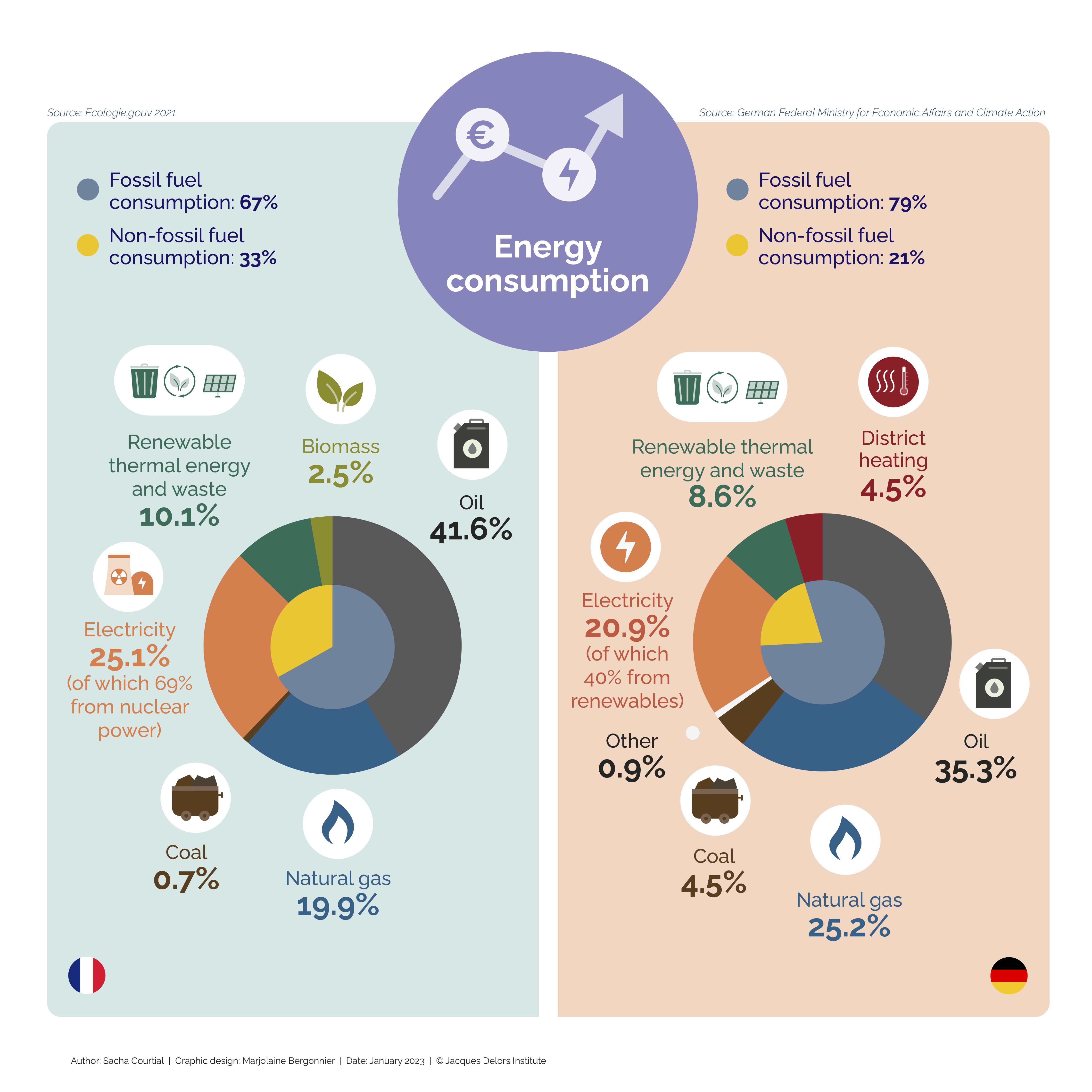 Infographic