Berlin, 28 May 2018 – Global Solutions Summit
Pascal Lamy, President emeritus of the Jacques Delors Institute, and Geneviève Pons, director of the Jacques Delors Institute in Brussels, participate to the Global Solutions Summit, organised in Berlin from the 28th to the 29th of May.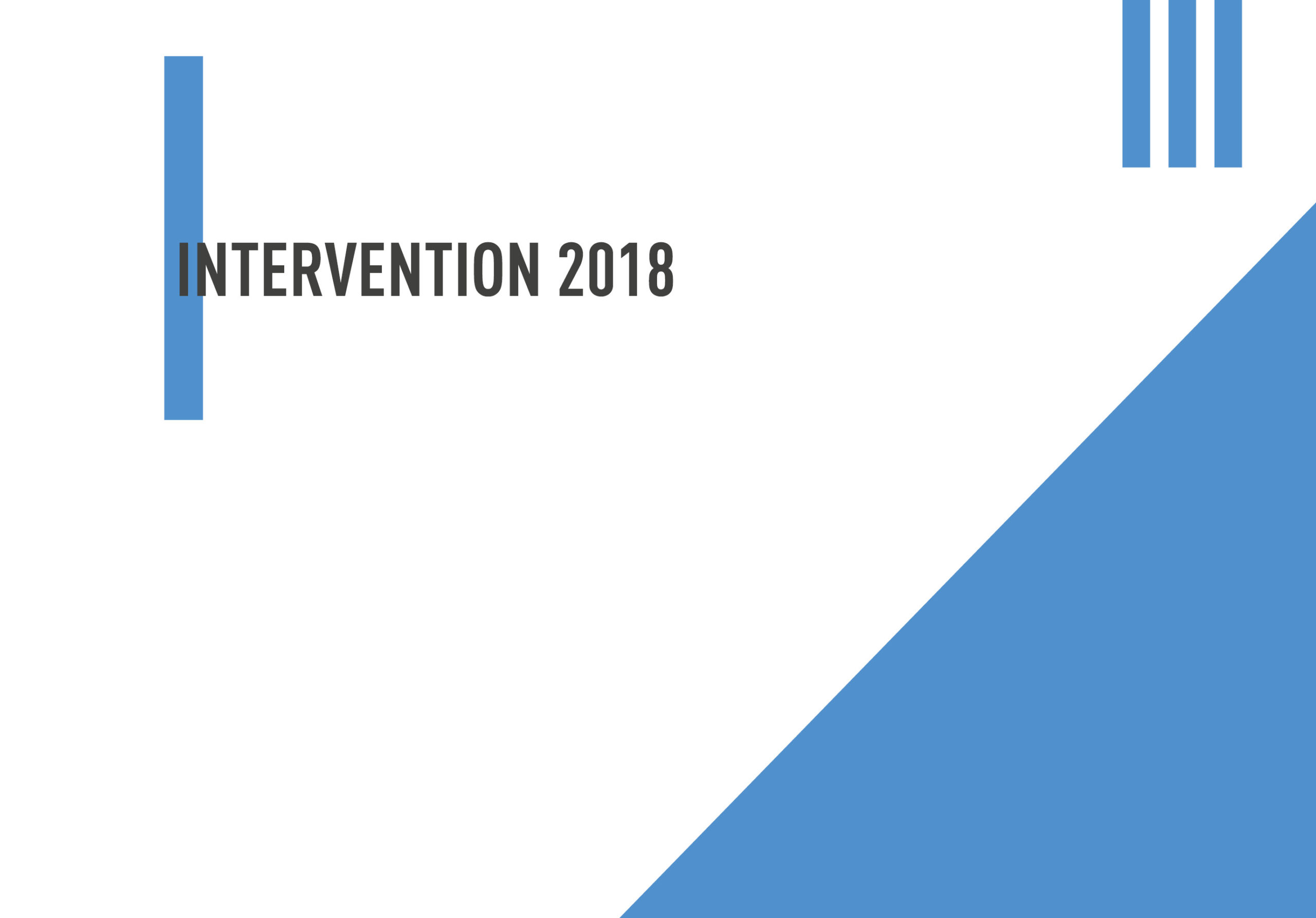 The Global Solutions Summit brings together leading think tanks from around the world, global policy-makers, business leaders and constructive NGOs with only one aim: to find solutions for global challenges. Discussions therefore address major international challenges including the future of work, infrastructure for sustainable development, food security and international economic governance.
Pascal Lamy intervenes as high-level speaker, along with Angela Merkel, Federal Chancellor of Germany and Georges Akerlof and Edmund Phelps, Nobel Prize laureates in Economic Sciences.
For more information on this event, you can consult the Global Solutions Summit website, where you will find the programme as well as the list of Global Solutions workshops and related events
Globalisation
|
Sustainable development
|
Trade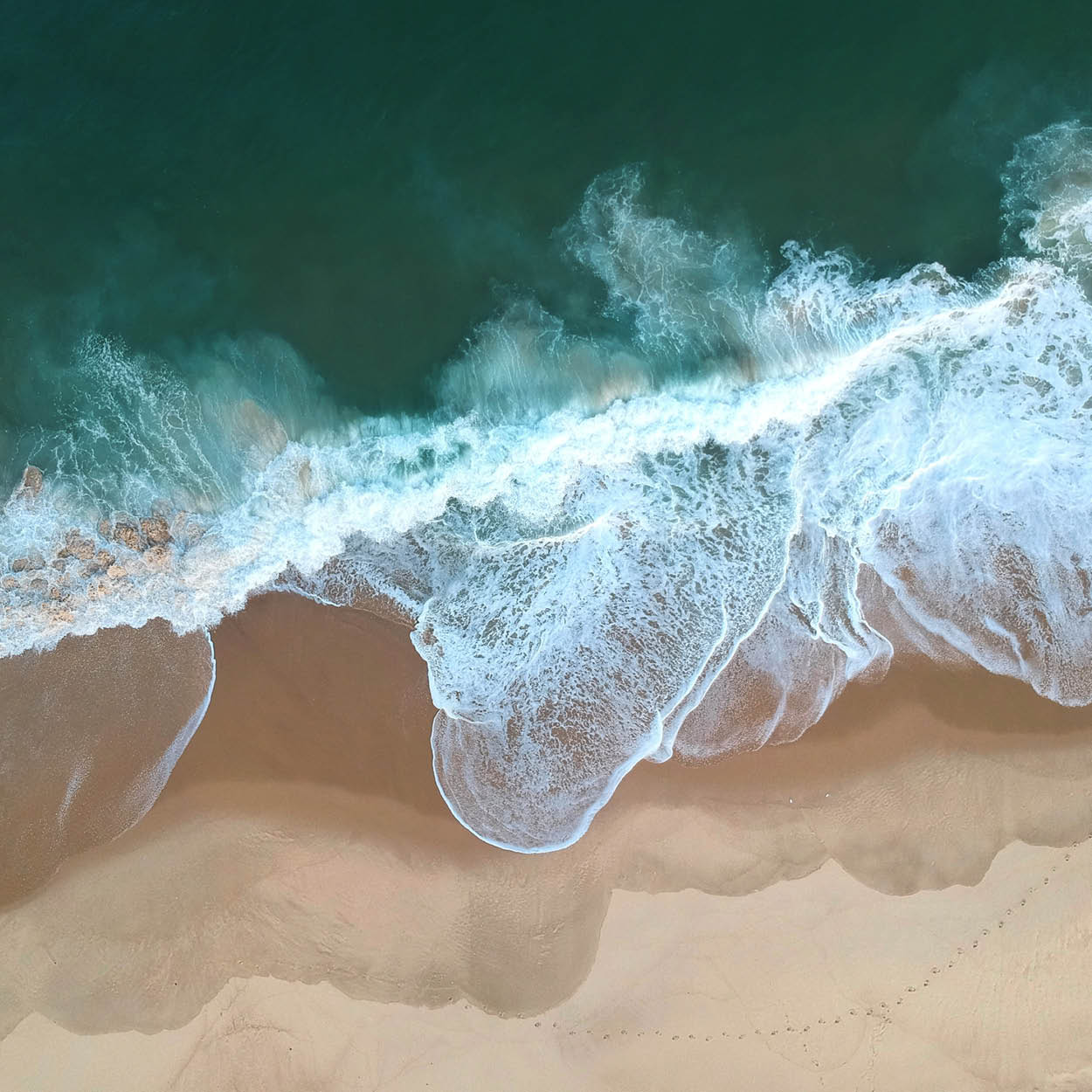 Policy Paper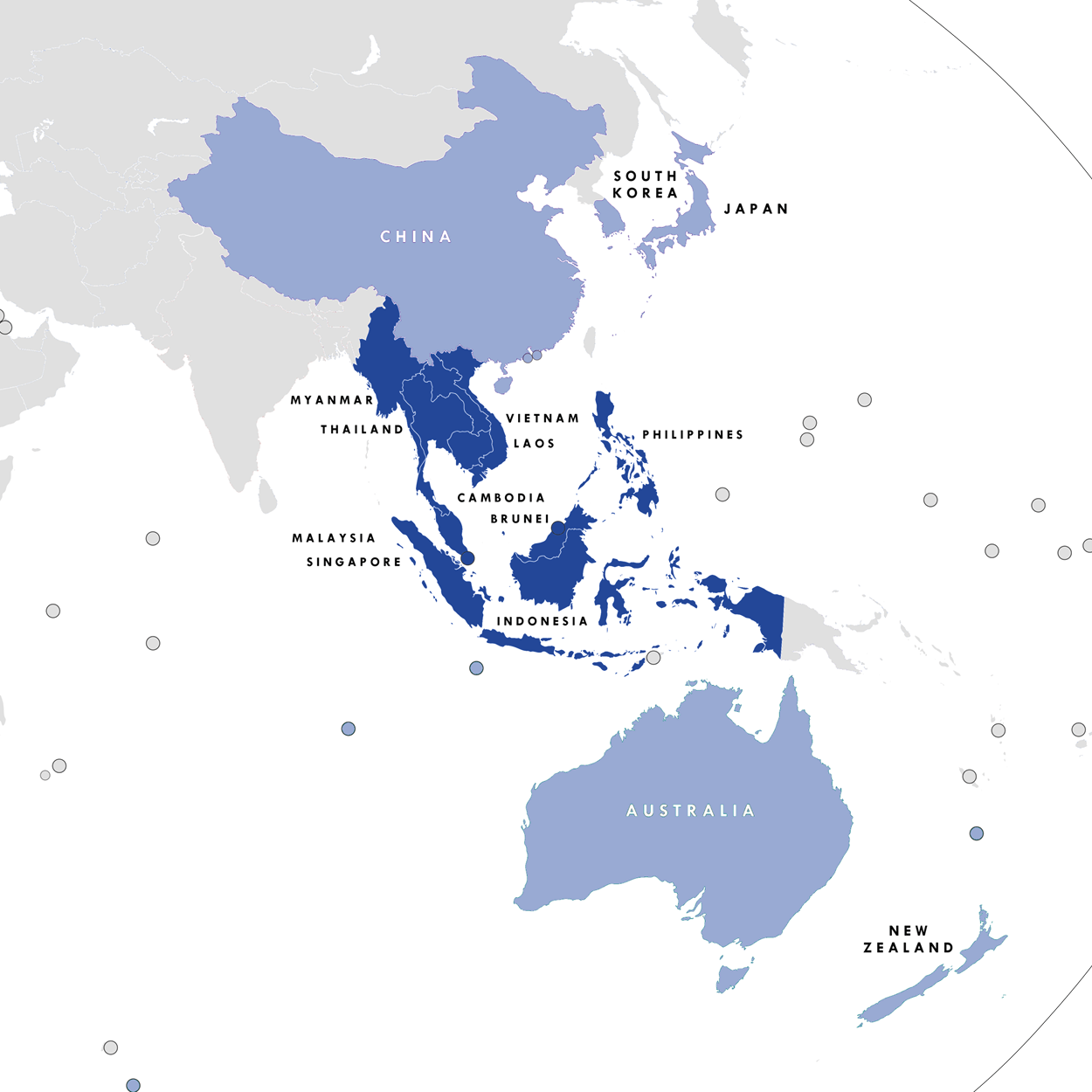 Blog post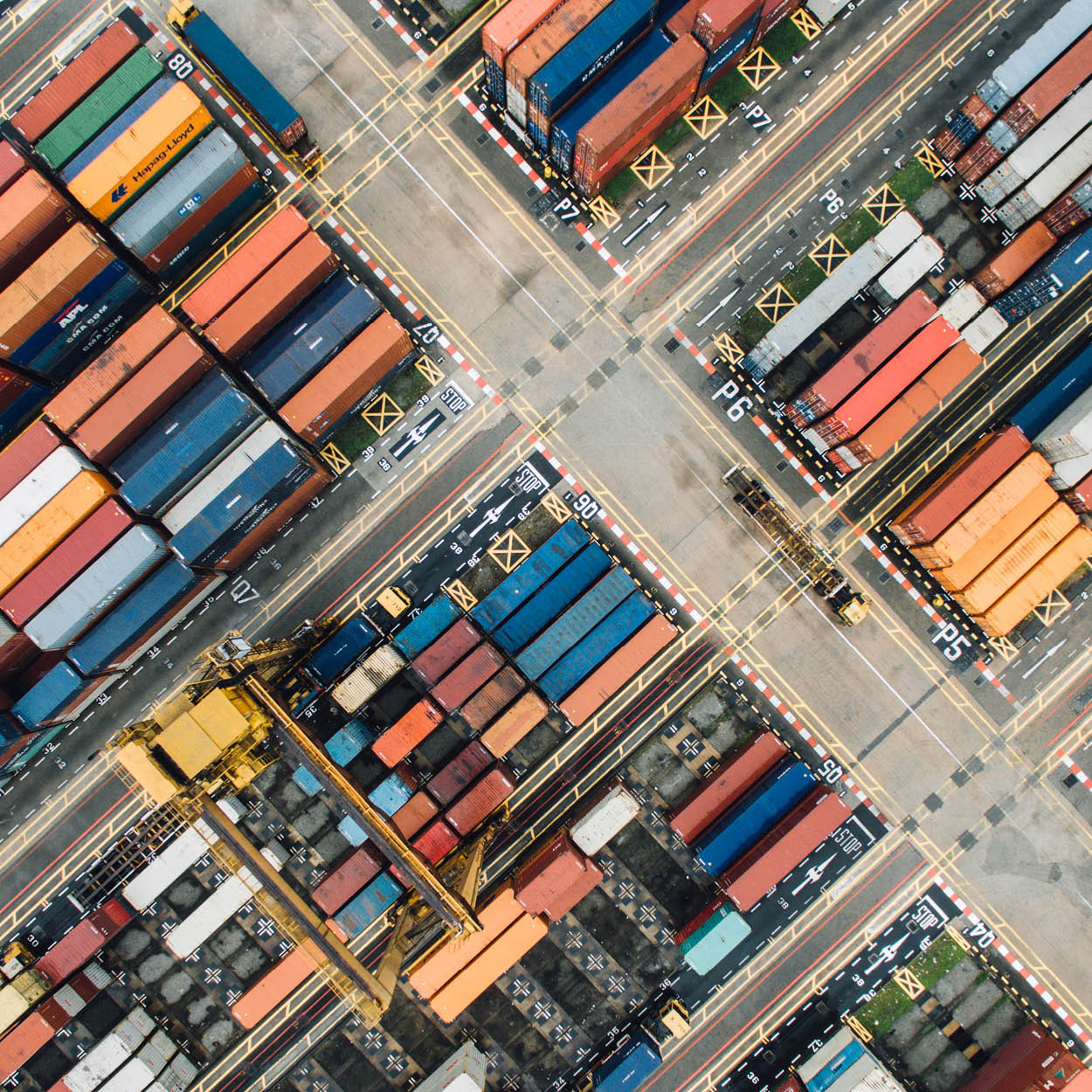 Policy Paper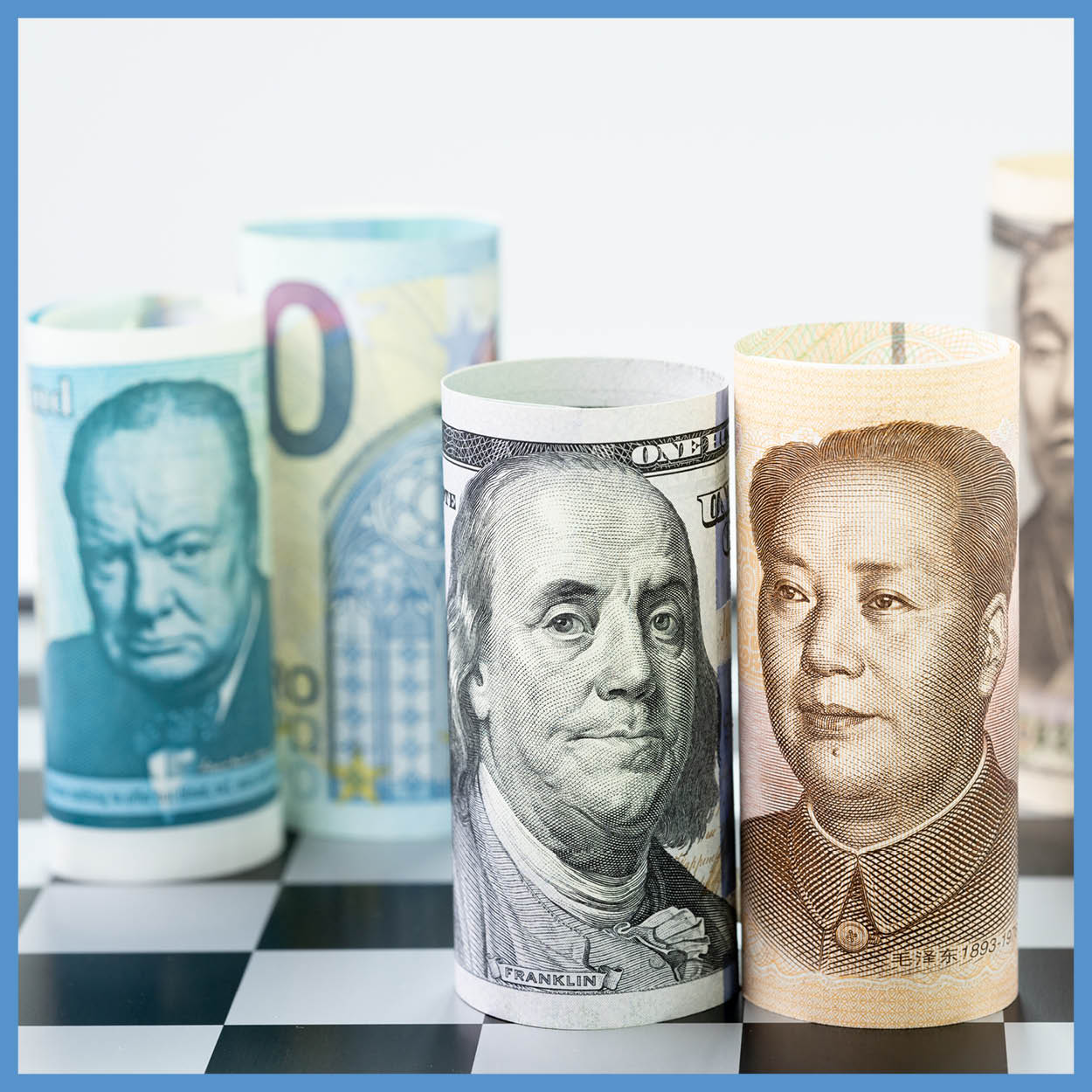 Blog post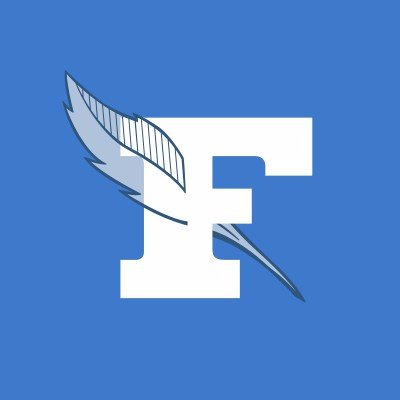 Interview