Germany and the euro. Note on recent developments in the debate
The attached document is the update of the document published by Notre Europe in spring 1997, on the state of the debate on EMU in Germany.
Le document ci-joint constitue la mise à jour du document publié par Notre Europe au printemps 1997, sur l'état du débat sur l'UEM en Allemagne.
Il n'a d'autre prétention que de rappeler les événements, prises de position, commentaires, intervenus en Allemagne, depuis cette date, sur ce sujet si déli­cat, qui nécessite une très grande compréhension des diverses situations nationales.
Nous espérons qu'il contribuera à l'information et à la clarification, au moment où les échéances, en matière d'Union économique et monétaire, se précisent.
Ce document a été réalisé avec le concours d'Ulrike Guérot, chargée de mission au Groupement d'Etudes et de Recherches Notre Europe.
SUR LE MÊME THÈME
ON THE SAME THEME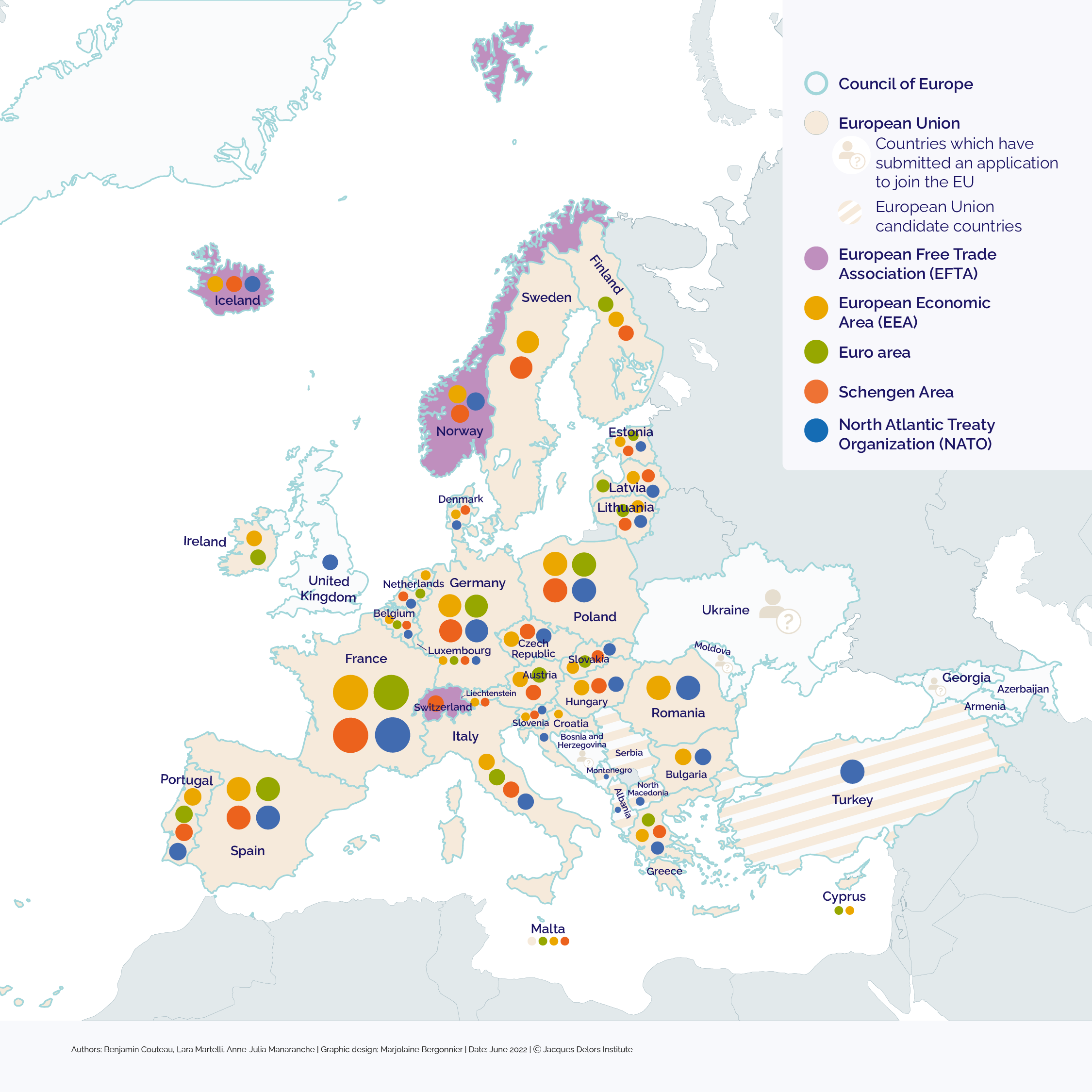 Infographic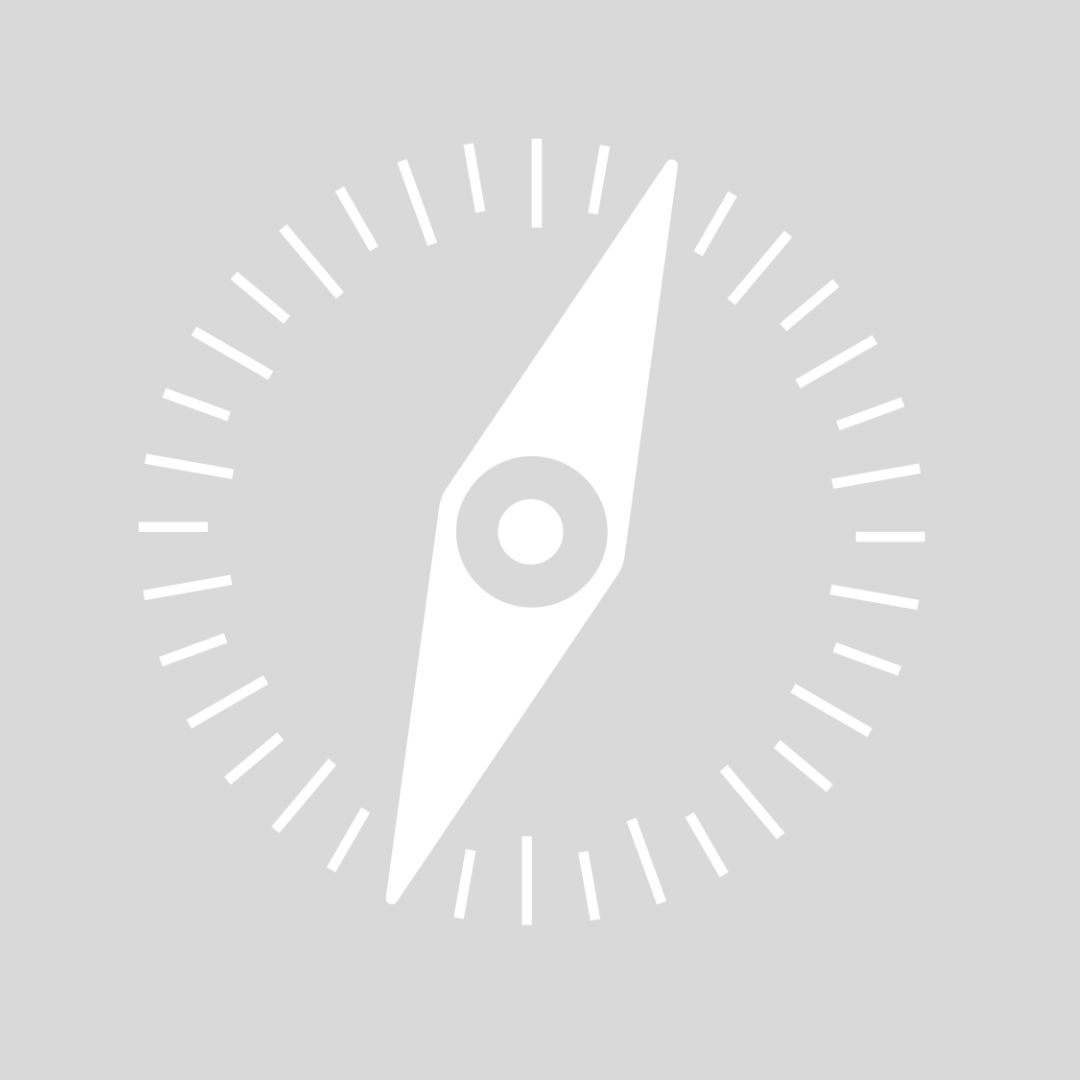 Other document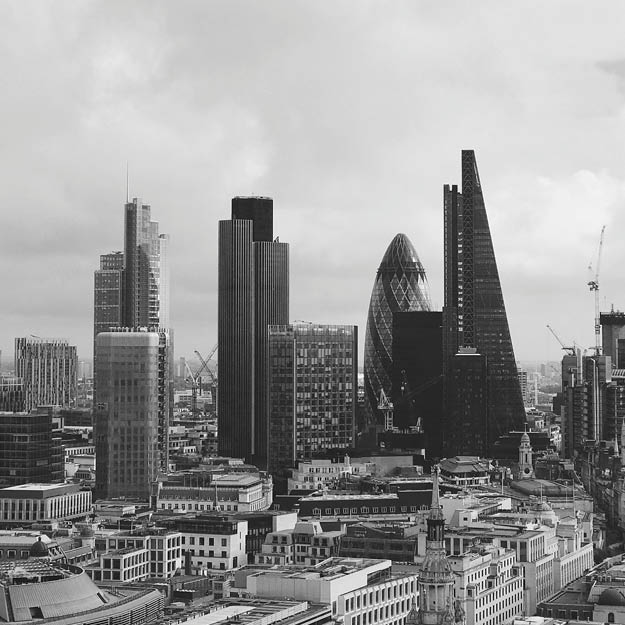 Blog post