Joining forces to ensure a green and social recovery
This paper is an updated version of a first publication written for the Evian Franco-German meeting 2020.
By Sofia Fernandes, Emilie Magdalinski and Klervi Kerneïs from  the Institut Jacques Delors, Paris. & Geneviève Pons and Marie-Agnès Borchers-Gasnier from Europe Jacques Delors, Brussels.
The authors would like to thank Pascal Lamy, Thomas Pellerin-Carlin, Jean-Arnold Vinois, Sébastien Maillard, Marie Delair and Pierre Leturcq for their valuable comments and ideas.
Abstract ▪
With the European Green Deal, the green transition has moved to the top of the EU political agenda, as put forward by President von der Leyen in her first State of the Union speech delivered on September 16th. Its success largely depends on its capacity to gather public support. In this paper, we argue that securing widespread support requires that businesses and citizens behave as actors of change rather than mere passive recipients of the transformations already underway. In the context of the COVID-19 pandemic, we see the recovery period as a crucial moment to codesign such an inclusive and participatory process. To this end, we put forward recommendations exploring the role of three key groups of actors in the transition: businesses, workers and citizens. For each, we warrant that the implementation of an adequate regulatory framework –creating the right environment for companies, as well as supporting vulnerable workers and citizens throughout the transition– should be complemented by concrete measures empowering them to take ownership of the green transition and shaping their own future. This could, for instance, translate into increased participation of companies in European initiatives to foster innovation in their sector, more training opportunities for workers to acquire green skills, concrete actions to eradicate energy poverty and the development of participatory governance structures to strengthen the voice of European citizens.
SUR LE MÊME THÈME
ON THE SAME THEME Infographic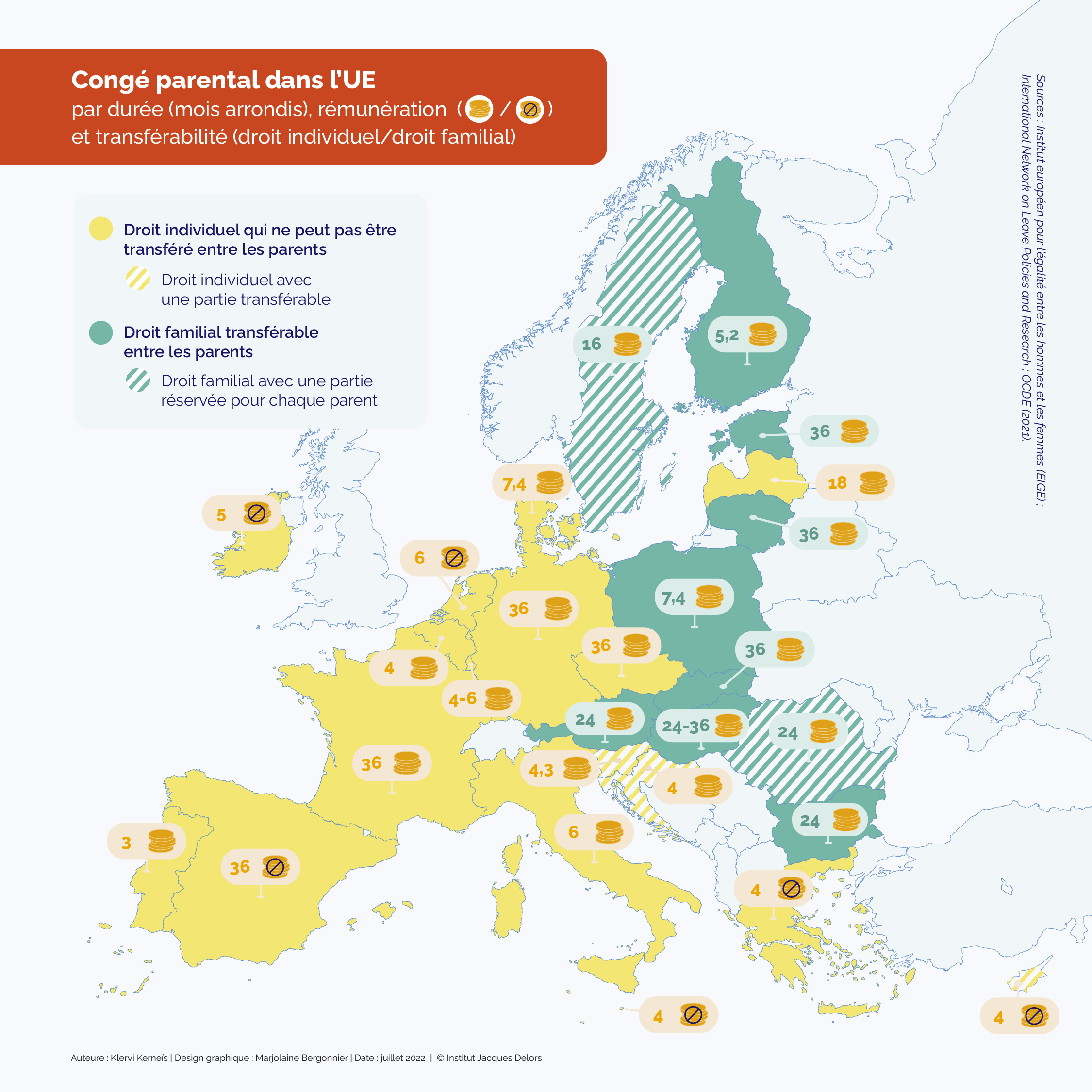 Infographic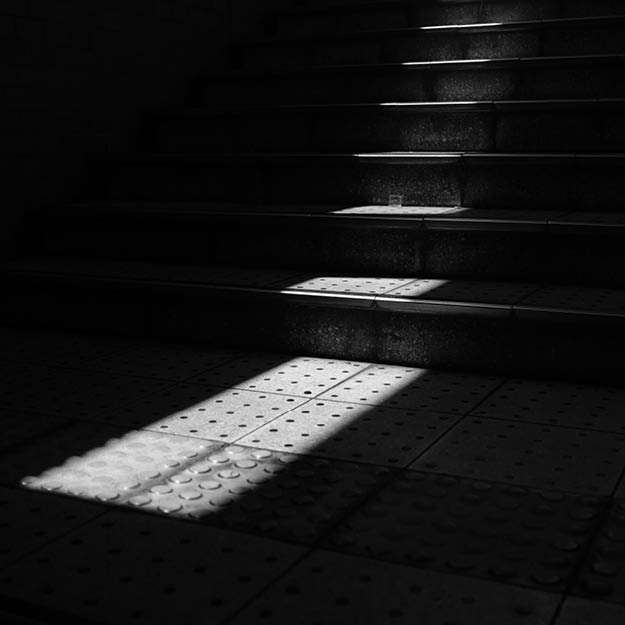 Blog post